Here we go ...
Substack, The Steam, and product-led growth
Hi there
If you notice things look a bit different around here, good eye! I've just switched from Mailchimp to Substack to send these newsletters. It's an experiment I've been eager to try. Here goes! There are some neat things about Substack, like replies, favorites, and other goodies. I'll roll those out in coming weeks.
Thanks! Enjoy this week's links.
— Kevan
---
❶
by David and Marty, Jacuzzi Club
Summary:
This fabulous new newsletter comes from Jacuzzi Club, a private Slack community for founders and brand-builders. The weekly email has Q&As, fresh links, and new apps. 10/10 would recommend!
❷
by Product-Led Growth Collective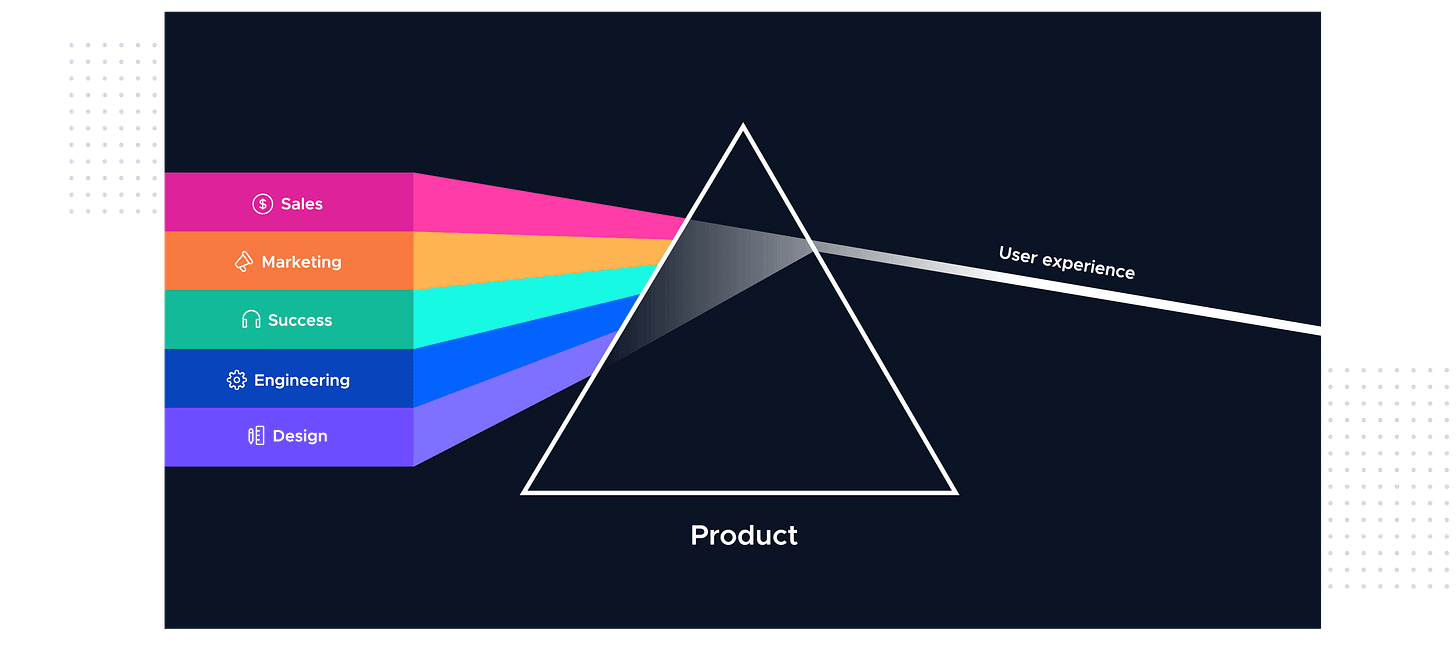 Summary:
This marketing trend has been buzzing for the past several months. It's a growth strategy driven by the product experience and places a premium on product marketing. It's more or less the way we've been growing at Buffer. And now we have a name for it!
Product-led growth is a go-to-market strategy that relies on using your product as the main vehicle to acquire, activate, and retain customers.
Bonus rec: The book Product-Led Growth: How to Build a Product That Sells Itself. Here are my Kindle highlights.
❸
by Kevan Lee (me!)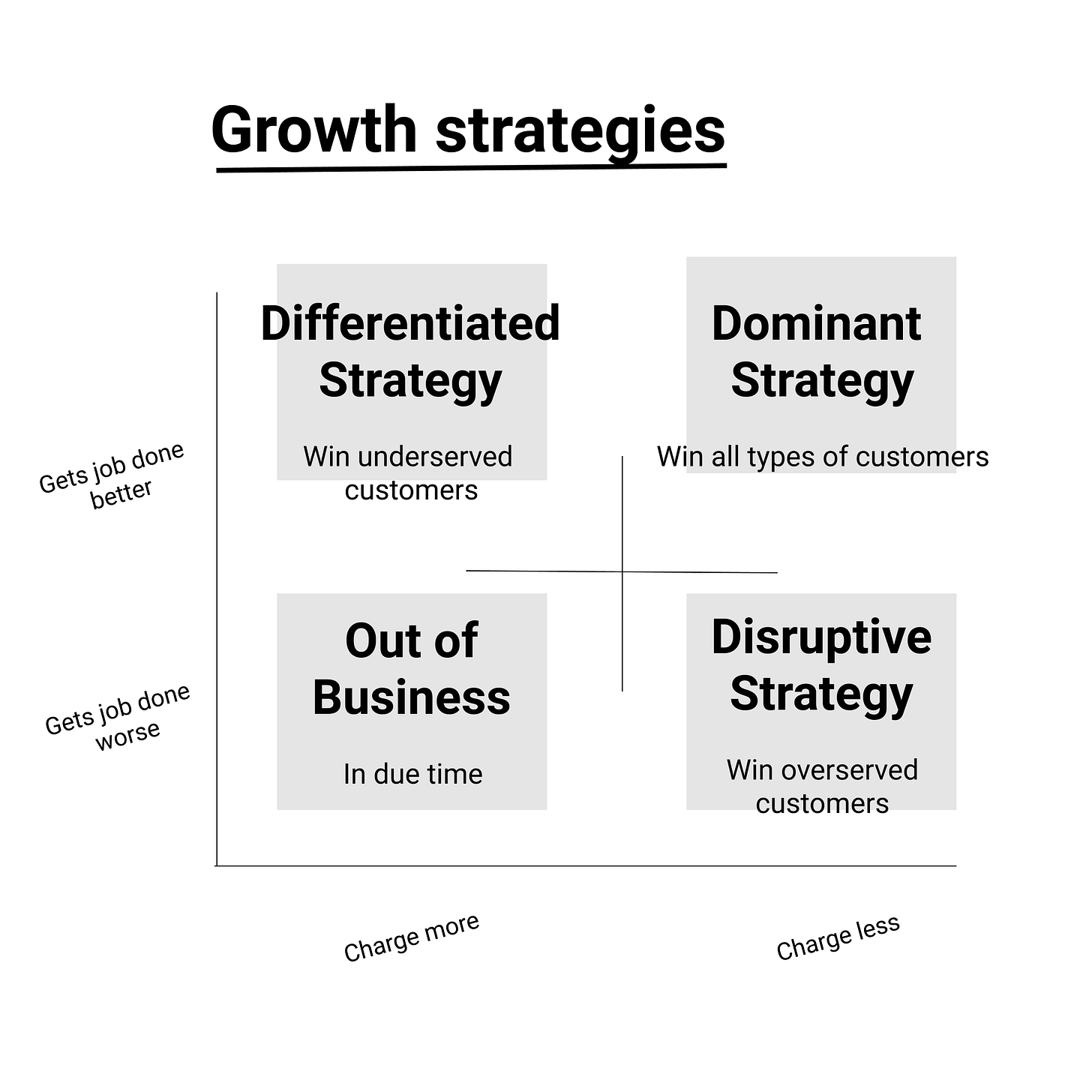 Summary: 
Product-led growth uses a MOAT framework to determine growth strategy and defensibility. The "M" in MOAT stands for market strategy, which is where the above graphic comes in:
Do you want to offer the best solution for the lowest price? (Dominant)

Do you want to offer the best-customized solution for the highest price to underserved customers? (Differentiated)

Do you want to offer the simplest product for the lowest price to over-served customers? (Disruptive)
---
Thanks so much for reading. Have a great week!
— Kevan
P.S. If you liked this email and have a quick moment, could you give it a share? It'd mean a ton to me and might help surface this newsletter for others. Thank you!